Weddings & Showers
The Carroll House Bed & Breakfast is an elegant setting for an intimate wedding, a baby or wedding shower, a small party or an afternoon tea. No matter what the occasion, we gaurantee it will be memorable!
Intimate Weddings
Bridal Showers
Baby Showers
Rehearsal Dinners
Receptions
Luncheons,Teas, & Socials
Wedding Packages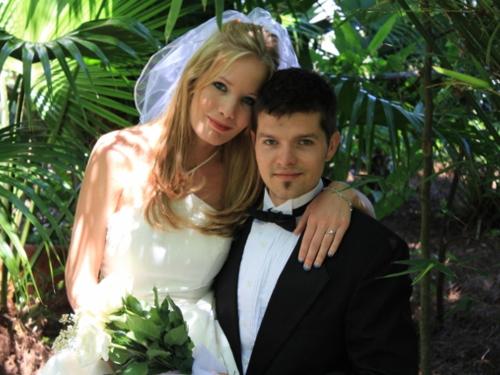 The Carroll House has wedding packages starting at $850.00 Garden Ceremony & Champagne Toast (25 guests) • 3 hour facility use (grounds & common areas of house); 25 white garden chairs; Wedding arch • Music (processional, recessional, background) House 'Sono's' system • Champagne toast for 25 guest + bridal party • Set-up, champagne & cake service, clean-up (2 servers) Price: $850.00 (25 guest + Bridal Party) ** Cake, Champagne, and decorations not included Optional services: • Photography wedding packages starting at $400 • Wedding Cakes starting at $250.00 • Catering services starting at $10.00 per person For more information about our intimate wedding packages please call 1-866-300-2704. Or submit an email with your details and we will contact you withing 24 hours.